Anthropology examines how cultures provide frames for the ways people think, act and make sense of their society. Now, with the quickening movement of culture, ideas and people we seek to examine the forms of life that emerge from this movement and the interactions and conflicts that result. Barnard Anthropology provides students new ways to perceive and analyze the world, to understand difference and to think on a global scale while still focused on the lived experiences of everyday life. Faculty interests include: religion, the role of media in social life, globalization, conservation and the environment, science and medicine, technology, tourism and development, visual and material cultures and the linguistic shaping persons and everyday life.
We work closely with our colleagues at Columbia University.
News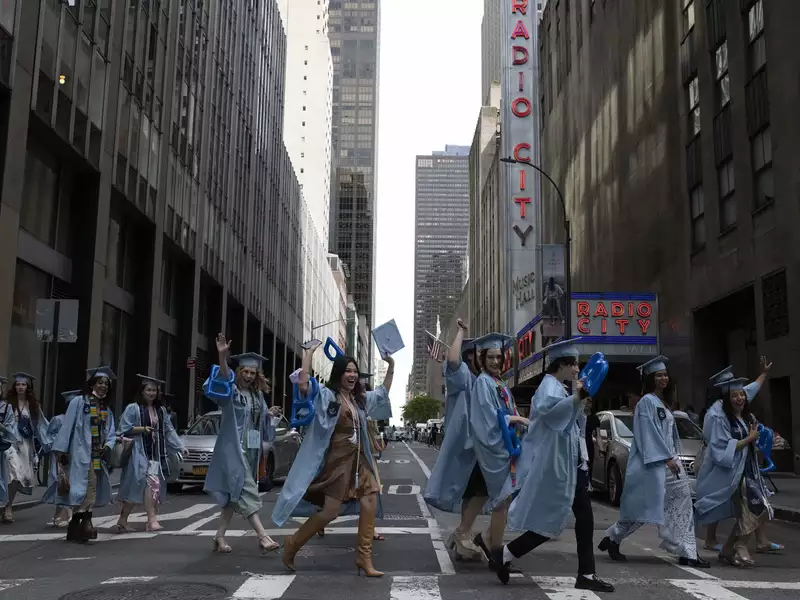 Six graduates reflect back, look forward, and celebrate the moment!
May 19, 2022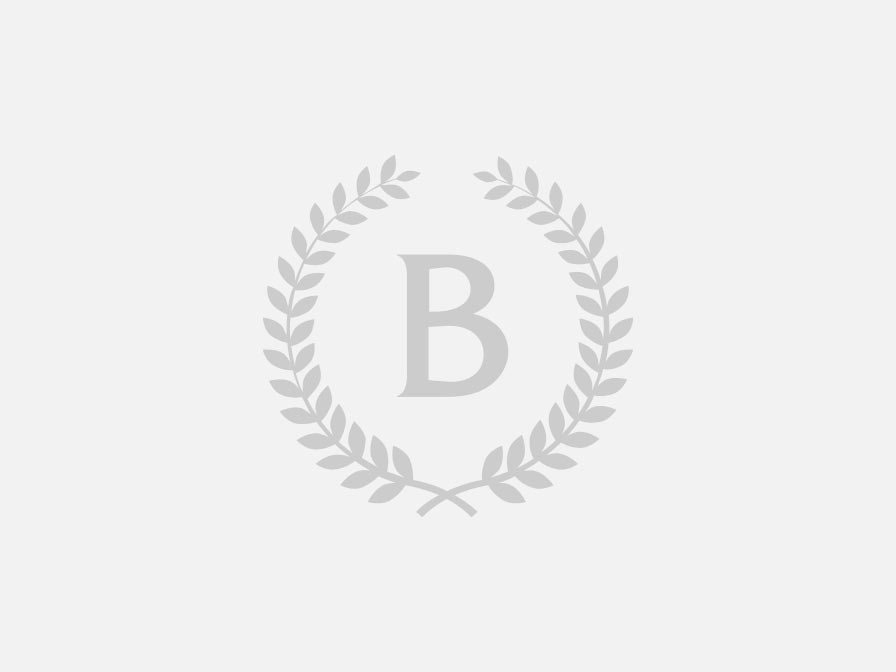 It is with heavy hearts that we mark the passing of Paul Farmer—medical anthropologist, physician, champion of public health, and social activist. Farmer worked tirelessly to care and advocate for the sick and the dying, especially among those who were marginalized, overlooked, and shunned. His mark is everywhere within the field of medical anthropology, inspiring more than one generation of students to study medical anthropology, work at the intersection of anthropology and public health, and add their shoulder to the wheel of efforts to end deeply-entrenched health disparities locally and globally. Indeed, Farmer's name is synonymous with the idea of "structural violence," a term he introduced to our discipline's lexicon decades ago. We have lost an important elder far, far too soon. A great tree has fallen.
  https://www.pih.org/article/remembering-dr-paul-farmer
  https://www.nytimes.com/2022/02/21/obituaries/paul-farmer-dead.html
February 23, 2022