Anthropology examines how cultures provide frames for the ways people think, act and make sense of their society. Now, with the quickening movement of culture, ideas and people we seek to examine the forms of life that emerge from this movement and the interactions and conflicts that result. Barnard Anthropology provides students new ways to perceive and analyze the world, to understand difference and to think on a global scale while still focused on the lived experiences of everyday life. Faculty interests include: religion, the role of media in social life, globalization, conservation and the environment, science and medicine, technology, tourism and development, visual and material cultures and the linguistic shaping persons and everyday life.
We work closely with our colleagues at Columbia University.
News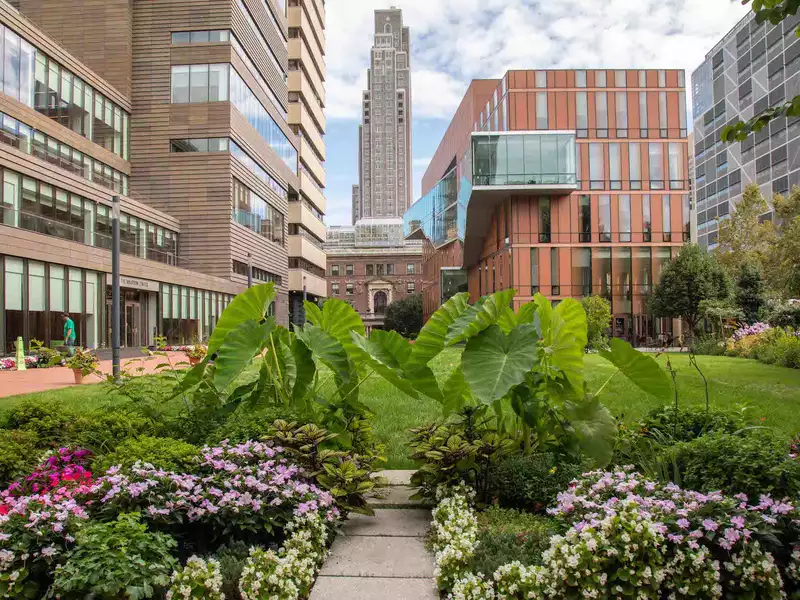 Thirty-four of the College's faculty, staff, and students collaborated to publish an open-access textbook — connecting higher education to a sustainable future for the planet.
September 22, 2023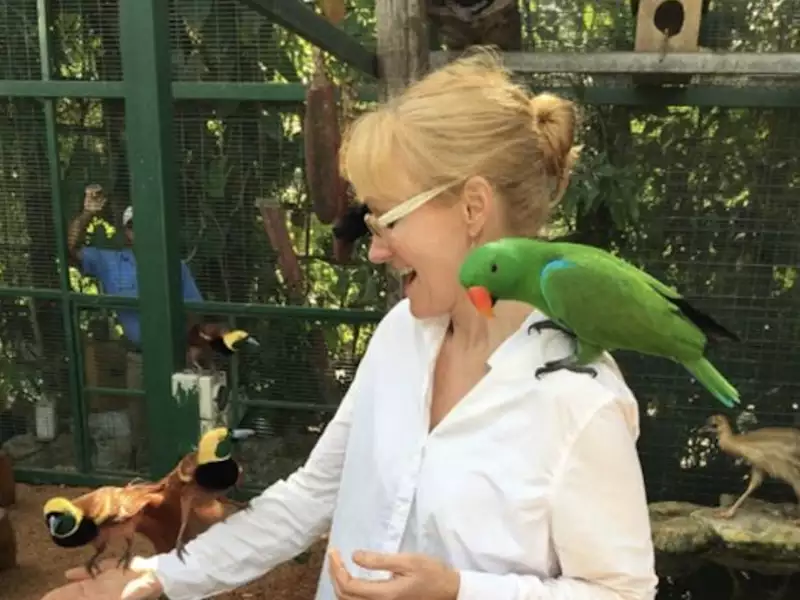 From working with Indigenous activists in Papua New Guinea to holding on to hope, Professor Paige West weighs in on new federal initiatives designed to deliver results on climate action.
June 30, 2023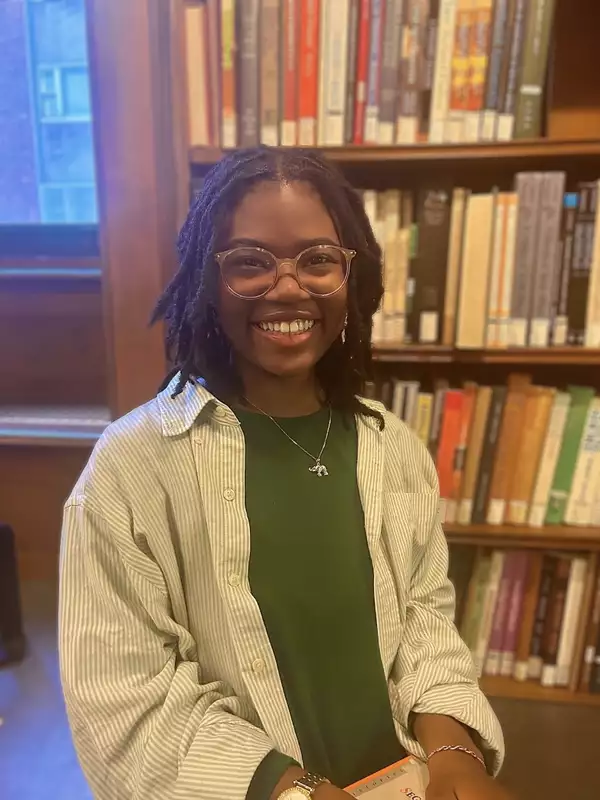 Congratulations, Mikayla! 
May 27, 2023